Skip to Content
Network Centers, WiFi, and Phone Systems
Network Wiring, Wi-Fi & Phone systems
Do you have wifi dead spots in your house or business? Do you want WiFi around the pool or outdoor living area?
Whether you run a small business out of your home or simply want to make your communications setup more efficient, I am here to help. My phone and network systems are designed to make your life easy and hassle-free. With a reliable setup from us, getting in touch with your friends, colleagues, and business associates is a breeze.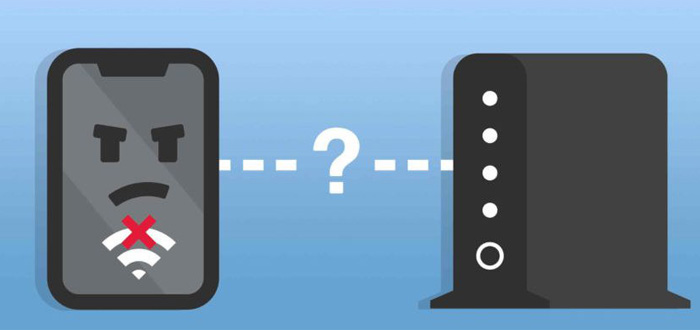 All of Your Modern Technology Depends on a Strong Network
I'm serious about exceeding your expectations. When you hire me to install your or network or phone system, I'll take the time to make sure that every detail is properly addressed. My goal is to provide an efficient, cost-effective setup that enables you to communicate when and how you want to.
Call me today and I will find a solution thats fitted to your specific needs.
Enhance Your Lifestyle
with a Tailored Audio / Video System