Skip to Content
Wiring New Construction, Remodels, or Existing Systems
Let Tailored AV, LLC, co design and wire your home or business for you. At Tailored AV, LLC, I walk your project with you to begin our long lasting relationship throughout the build process. On our initial visit we will discuss your AV needs and desires. With your approval we will design a system that fits your project.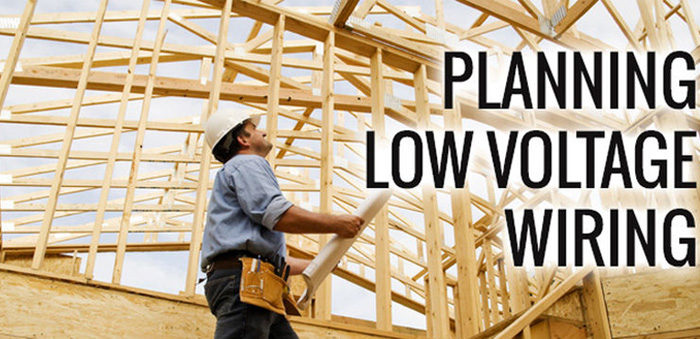 At Tailored AV, LLC, I take pride in the work I do and stand behind the products I install. I pledge to use only the highest quality materials for all of my wiring projects; and I'm dedicated to making sure your wiring will last you for many years to come. Whether you have small children at home or simply want a cleaner, more polished look for your living space, I can set up your wiring in a manner that keeps it out of the way and, in some cases, completely out of sight.
For more information about my wiring services or to schedule an estimate, call Tailored AV, LLC today.
Enhance Your Lifestyle
with a Tailored Audio / Video System